Why call a geek, when you can
hire a professional
Providing Printing, Website & Graphic Design plus Computer & Network Support for businesses and individuals.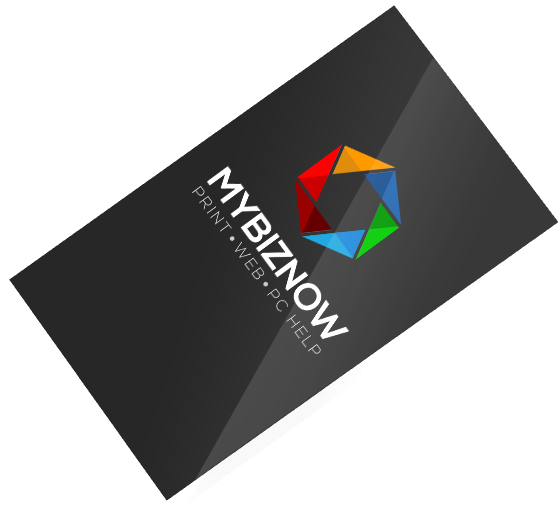 Printing
Beautiful prints for any occassion to give your brand a stunning and unique look.
Order Printing Here.
LATEST
POSTS

FROM OUR BLOG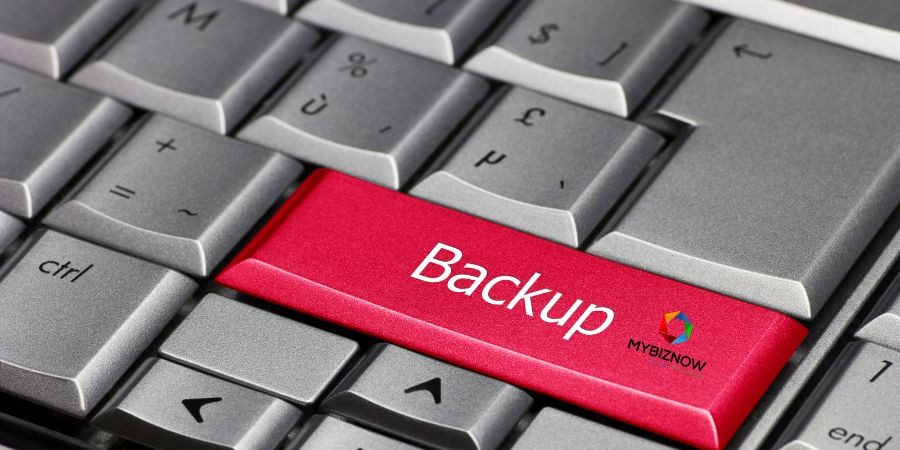 Redundant backups are a critical aspect of protecting your valuable data and ensuring its availability in the event of an unexpected loss. It involves creating multiple copies of your data and storing them in different locations, providing an extra l...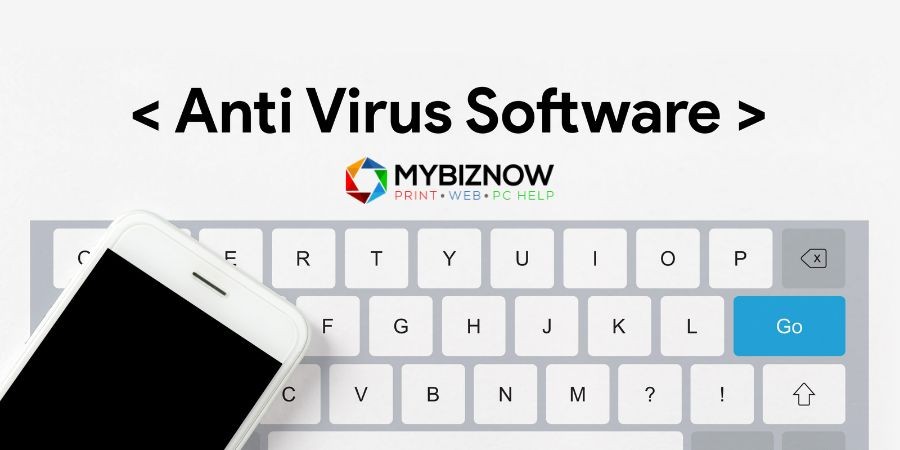 At MyBizNow, we understand the importance of securing your computer in today's digital age. With sensitive information stored on our devices, it's crucial to have a strong antivirus solution in place. That's why we recommend Malwarebytes Premium.Malw...
Need a Website?
Let's Talk About It!
MyBizNow has been building websites since 2000 that range from basic one-page link pages to custom websites complete with e-commerce, appointment setting, blogs, directory databases and more. We focus on design, ease of use, and functionality.
MyBizNow provides everything you need for your website, graphic design and printing needs, as well as complete computer & network support for businesses and individuals.  Schedule an Appointment and let us help you with your needs as well.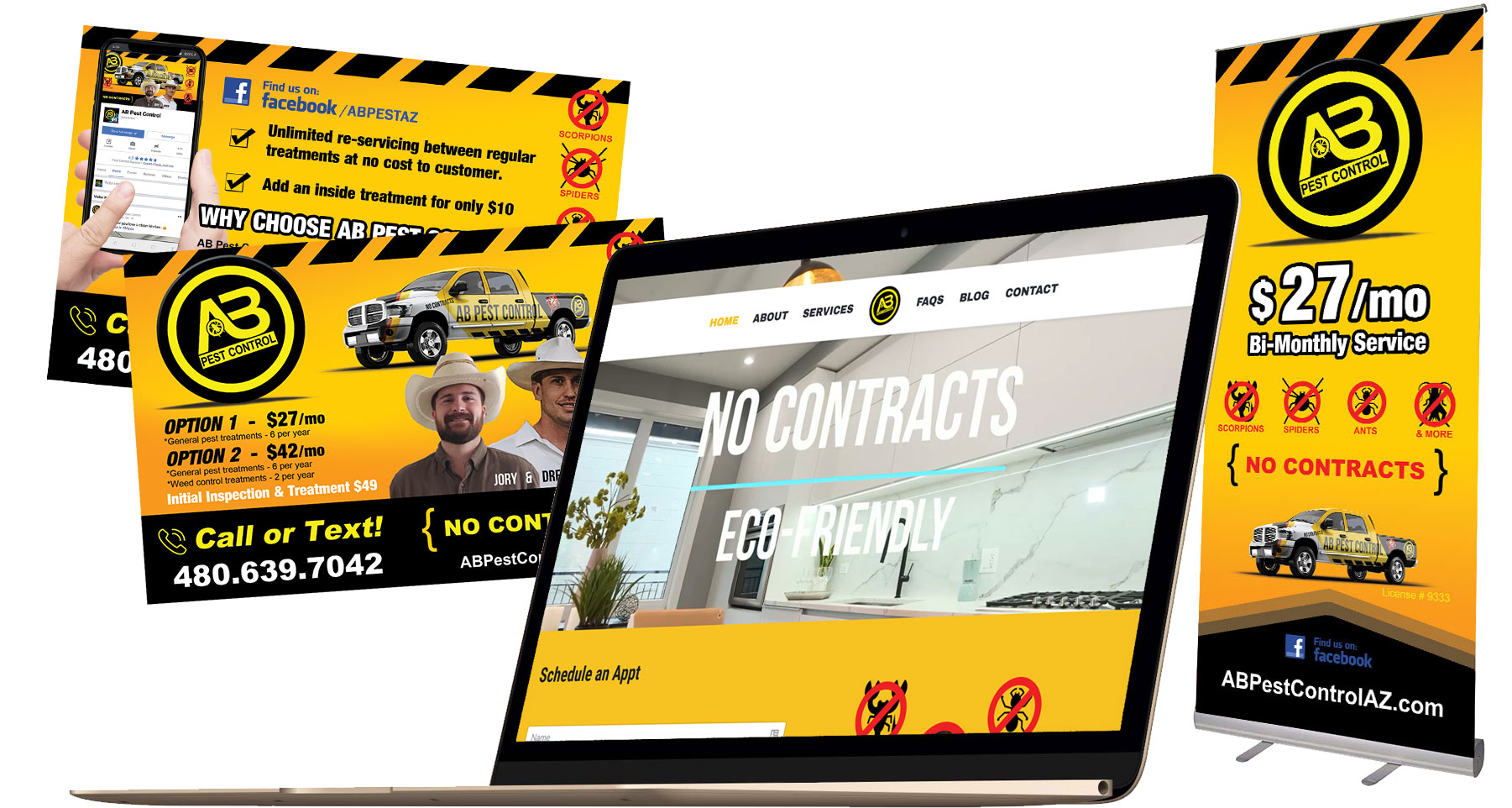 We specialize in high quality, full color printing. Whether you need business cards, door hangers, product packaging, banners or vinyl, MyBizNow is your one stop solution for all of your printing needs. 
Order Printing Here
Need a Website?Wonder What Your Existing Website is Doing for You?Schedule a FREE Consultation
Whether you are new in business and need a site or are looking to change the site you have, MyBizNow is here to provide you with a user friendly website that serves a purpose.
Pop Ups? Blue Screen? Viruses? Hooking up a new printer? Want a wireless network? Setting up a new computer? With remote & onsite support, we can help. Schedule a Remote Support Session Here.
WHAT OUR CLIENTS SAYOUR CLIENTS LOVE USCUSTOMER REVIEWS
"These professionals designed my website and advised me on blogging. They were creative and were good listeners. I loved their work!"
Kathy P
"Dewayne worked on both my laptop and desktop, both being less than 2 years old. They were were sloth-slow. Now they are running so fast and the service and professionalism are outstanding. What he didn't accomplish remotely, he finished at my home. I so recommend MybizNow."
Carlyn E
"Printing done early, results were great, delivery was quick and convenient. Thank you Tisha!"
Bill P
"Damn fine good job!!! Love my website for @claiborneadventures"
Lavelle C
"Made my business cards for Crown Carpet Cleaning, they're awesome, professional and affordable."
Raymond W
"Dewayne did an excellent job! He went way above and beyond the job that I asked hi, for and in the long term saved me MUCH more money than I would have spent! He is now on my speed dial AND on my favorites list!!! Thank you so much!!!
Darby J
"Such a great help! My computer was extremely slow and Dewayne spent some great time fixing everything! I can actually work efficiently now. He explained everything to me as he did it. Thank you so much!"
Ashley A
"I got my business cards through them! I was very impressed with the quality of the product and how quickly I got my cards. Excellent job. I am totally sold. Call Dewayne, he will take care of you."
Josie U
"Took my computer to some random beach guy (should've known better, we're in Arizona!), and it got completely jacked up. I called Mybiznow, freaking out, and they rescued my computer - and my sanity! Can't sing enough praises! ♥"
Sadie L
"Dewayne created my business cards and I was very pleased, to say the least. The website he created for Convenient Termite & Pest Control speaks for itself. We love it! Thanks Dewayne."
Corina D
"I called mybiznow for some help with my computer connections. I left a message. They responded to my call, came over to my house and fixed the problem I was having - all within an hour or so. The service was professional, friendly and excellent! I was also given information on the local website here that will make a lot of things easier in the future. Thanks so much."
Deb
"Would highly recommend. MyBizNow set up my new computers and my new router. My wires under my desk look so much better too!"
Wanda W
"My computer was totally on the fritz and was interfering with my home based business. My husband wanted to get a new computer but I didn't want to spend the money. I got in touch with Dewayne from Mybiznow and let him know what was going on. He was able to access my computer remotely and figure out what was going on. He also went out of his way to come by our house and pick up what he needed to work on it more completely. Not only did Dewayne go above and beyond what I could have expected, he also did the work for such a reasonable price. My computer is running great and I am back on track with my business. Thank you Dewayne for doing such an excellent job!!! I would highly recommend your services to anyone!!!"
Kim L
"It's great having Dewayne come to my house and getting my computer worked on. We also love the company."
Minerva C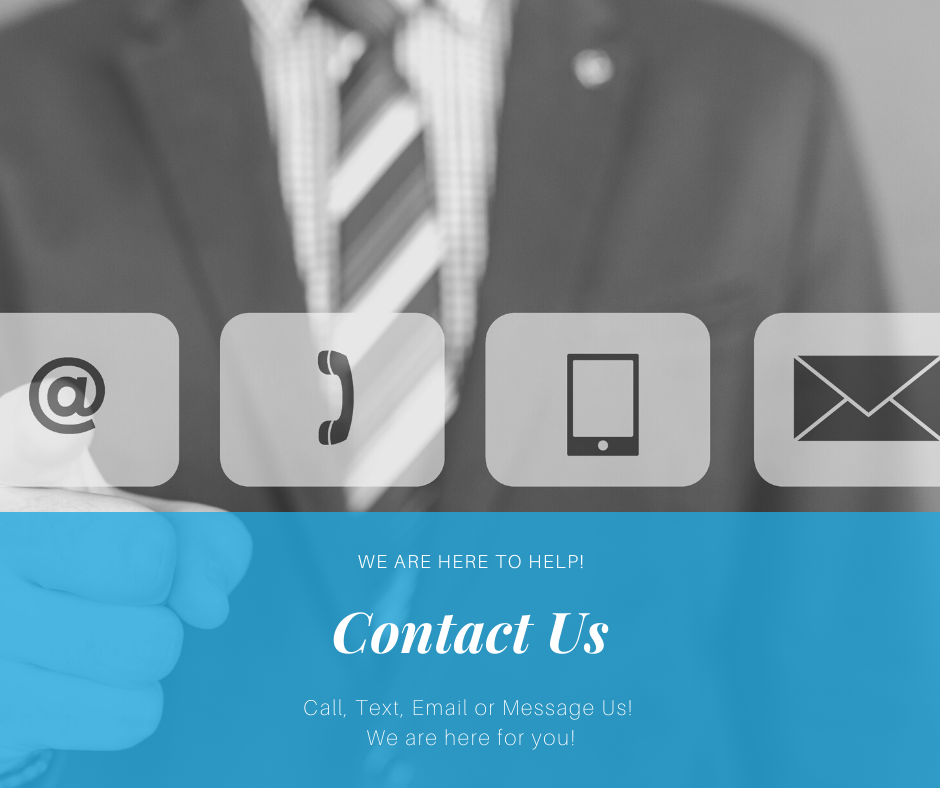 Sign up for our AWESOME Newsletter!